Florence Nightingale's birthday and International Nurses Day is on 12 May – she was, after all, the founder of modern nursing.
It is no coincidence that Myalgic Encephalomyelitis (ME) Awareness Day also falls on this date every year. Many medical professionals and medical historians believe Florence Nightingale struggled with ME (or at least a similarly presenting condition) as a result of contracting brucellosis while stationed in Crimea in 1854. Although ME was not recognised or even defined back then, she spent the next twenty five years mostly bed-bound and struggling with many symptoms that are replicated in ME – chest pain, shortness of breath, rapid muscle fatigue, poor concentration, and back pain, just to name a few.
Still not fully understood
Fast forward almost 170 years and this much-maligned and too often mocked illness is still not fully understood. A real lack of funding into research is one obstacle, flaws in some of the research that is done is another. The feeling persists that ME is psychosomatic and not physical. This is despite the World Health Organisation officially recognising ME as a neurological condition since 1969.
Recently though, NICE (National Institute for Health and Care Excellence) made alterations to the guidelines for treating ME. The new guidance removes the use of Graded Exercise Therapy, which may be potentially harmful to ME patients and also states that Cognitive Behavioural Therapy is no longer a treatment for ME but something to be used to help come to terms with the symptoms.
What is ME?
There is no universal cause of ME (unlike the similarly presenting Long-Covid), but most cases are caused by viruses and other contagions, as well as cancers, traumatic injuries, and even severe stress.
It affects women more than men by a ratio of 4:1 and presents with a multitude of symptoms which can vary from person to person and also in severity. These usually include a combination of; moderate to severe fatigue, muscle and joint pain, shortness of breath, dizziness, confusion, sleep problems, digestive issues, problems concentrating, sensitivity to light and sound, and headaches and/or migraines, but this list is not exhaustive.
Some people are seen as mild cases where they are able to continue working but they still have to manage their condition by carefully limiting their energy use. Others are confined their homes, to a single room or even their beds. There are even those that cannot even feed themselves and are tube-fed.
ME can even be fatal, although that is rare. This year, there has been at least one death in the UK with ME classed as an underlying cause.
Biological markers
There is hope for greater understanding though. A large scale study into ME – DecodeME – has recently been undertaken by the University of Edinburgh to find biological markers for the condition. This will be the biggest study into the illness ever, and involves ME patients sending saliva samples to be processed and studied with the hope that treatments or even a cure could eventually be found.
More information
There are charities in the UK, such as the ME Association, which provide information and support to ME sufferers. There are also local groups throughout the country which offer peer support and advice to people living with the condition.
You can find your nearest local group here. I would highly recommend looking into one near you if you have ME or any similar condition.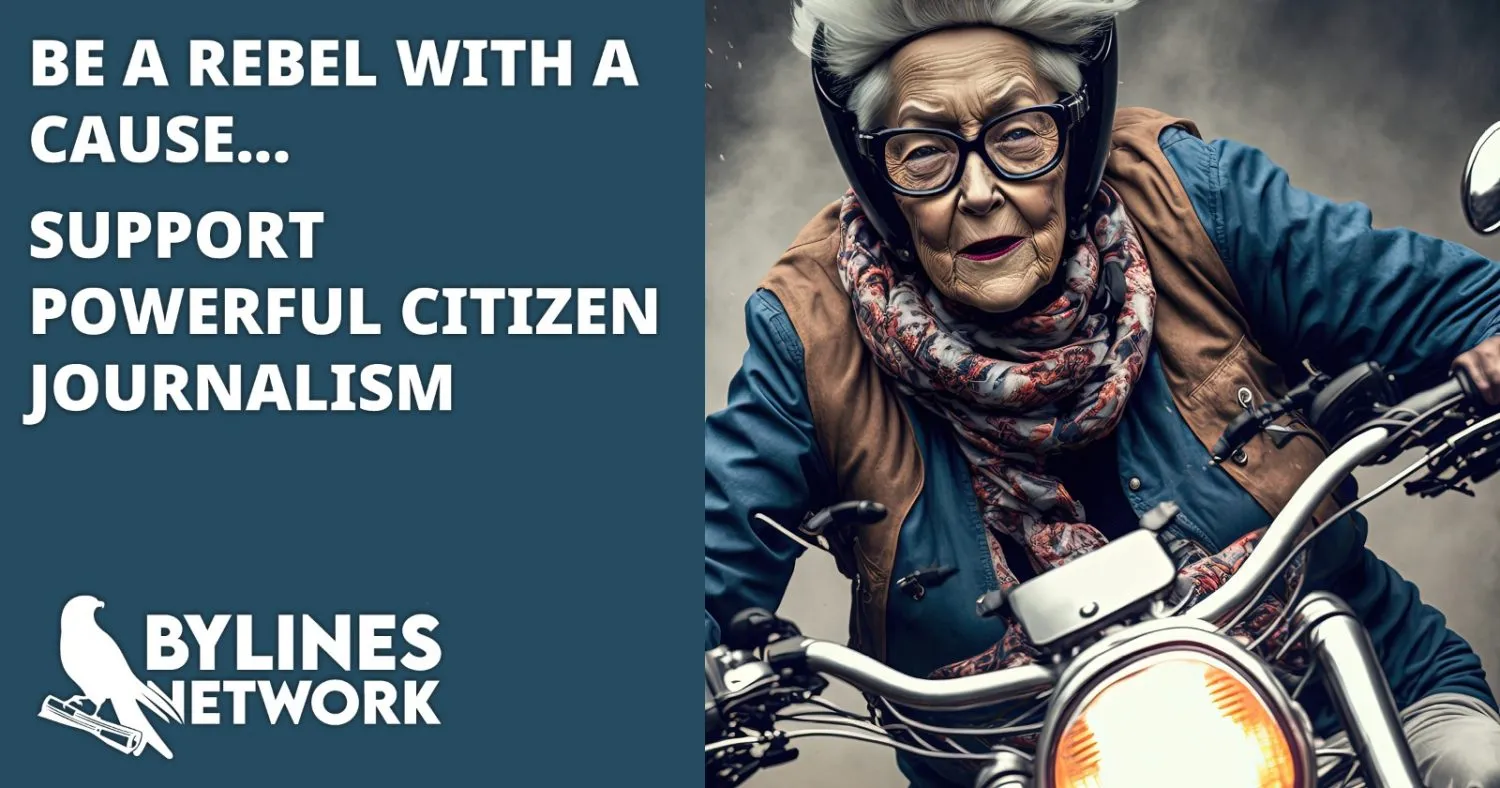 CLICK HERE TO SUPPORT THE BYLINES NETWORK CROWDFUNDER!