We only old
not out of date
it ain't too late to contemplate
a wind of change.
The mirror talks
we walk the walk
see how we go
you know I'm right
you know you know.
No noble deed
we sowed the seed
succeed or not indeed or not
got pots of that experience
ingredients
all cookin hot.
You're young enough
not to be wise
so energise
and fraternise
our compromise is solid steel
so seal the deal
and heal the weight
there ain't no hate
t'obliterate.
We human too
we just like you
we wear the skin
no wars to win
no cause to fight
the night be old
the day is young
we share the same old sinkin' sun.
I'm done with this
won't vegetate
we only old
not out of date. 

---
You can find A B Wyze's books HERE
You can listen to A B Wyze's poetry readings at Beat Radio – the schedule for when AB Wyze is on is accessible HERE. David's slot is 10.15 to 10.30 each Monday, on the Morning Show – With Ian Griffiths & A B Wyze.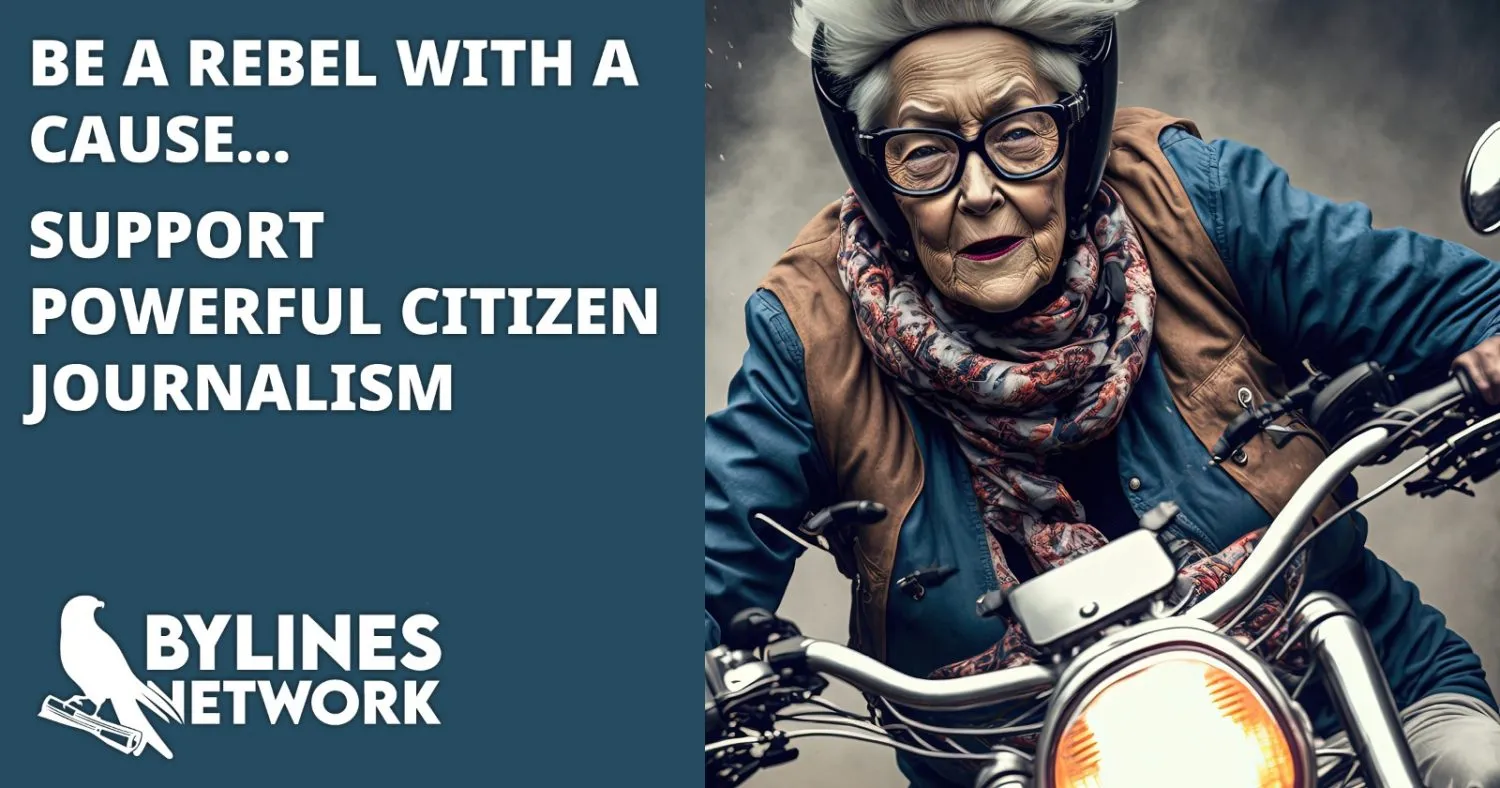 CLICK HERE TO SUPPORT THE BYLINES NETWORK CROWDFUNDER!