I wish I were not here
But where then would I be?
For if I were not here
Would I still be me?
Here is just where I am at
It's where I was at
When I made the move
Regretted now
But so it is
And though I wished I never had
No doubt I'd choose just as bad
Because of ego irreducibly – 
So there you have it
Hook, line and sinker
No point in pointing
Misdemeanour finger
At the stinker you think life to be
When life is simply what is made of it
Despite factors irritatingly sacred
Such as the make-up you inherit
The behavioural traits you'd gladly decry
The genes, the background, the worn-out base
That's as much of your ancestors
As your ancestor's race
To know the same themselves
What are we but a curious mixture
Of things we don't understand?
We're lucky if we like our lot
But 'oft admit that we'd rather not
Be what we seem to be
Instead we'd rather embody
Quite distinctively other
Than what we perceive in father and mother
Aunt, uncle and all the rest
In the line of oddities that join the links
In chart genealogy
Wherein that sea of myriad faces
That once existed in other times, other places
Were grains of that which in due course
Made up corporeal nexus of what
Filtered through to me
Can you fight the genetic imperative?
Perhaps
If given sufficient incentive
And surely there must be many
Who have broken through the ranks
So let them come forward
In glittering array
The Wounded Healed
Who wear their scars
As brazen bright shields
Who know the cost
To win the field
And stand unaccost'd
As the army of the glorious free
If selfish genes are what endure
Let them be selfish for the genetic cure
Of inherited misery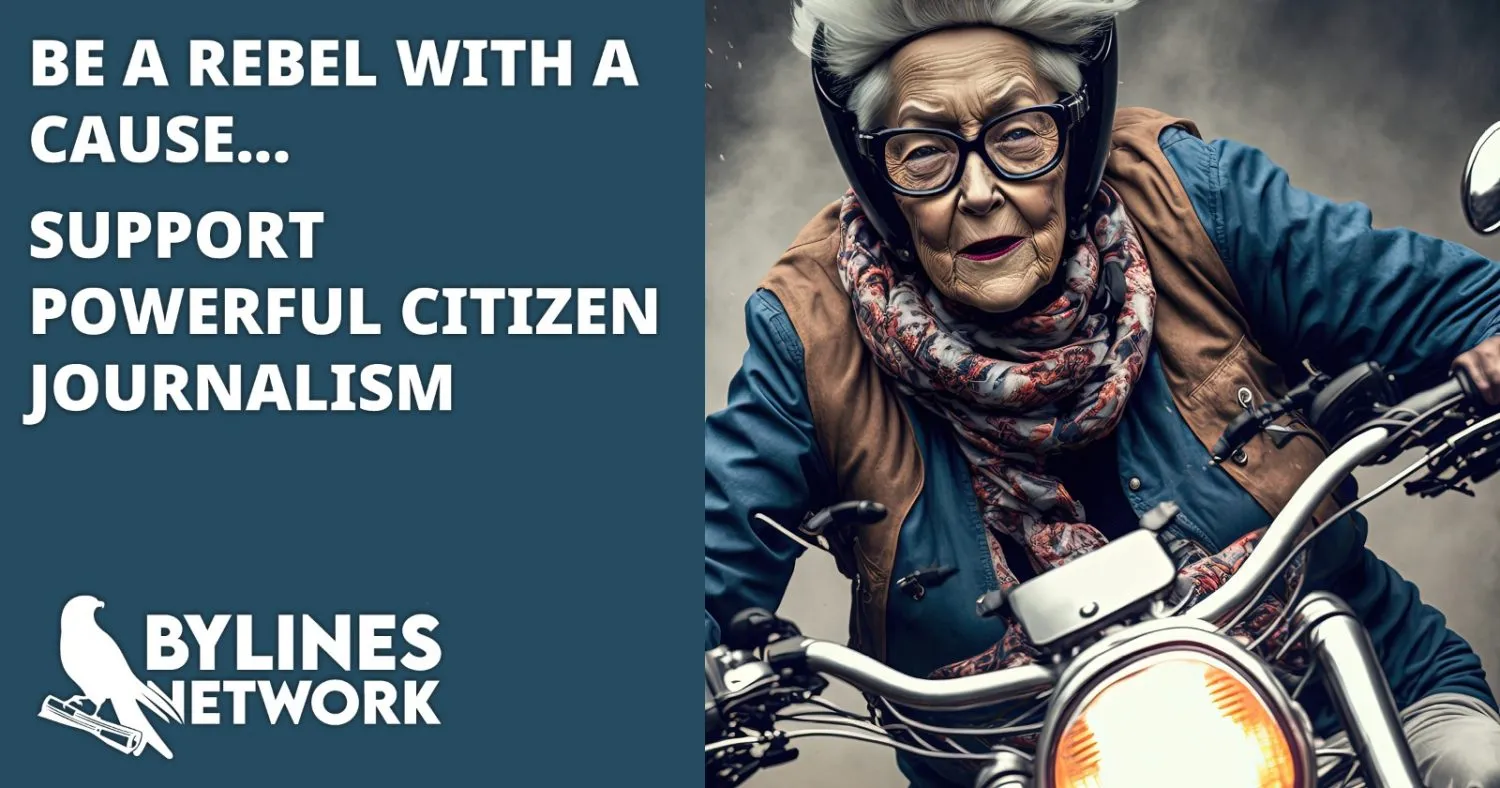 CLICK HERE TO SUPPORT THE BYLINES NETWORK CROWDFUNDER!